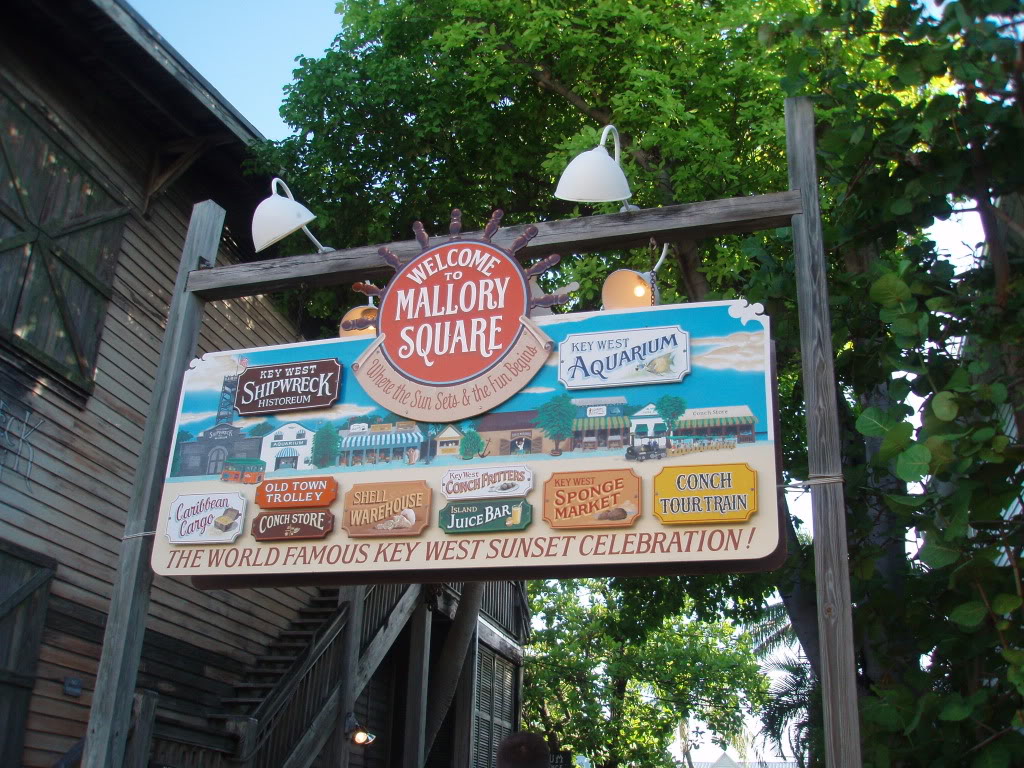 Live the Movies!
| | | | |
| --- | --- | --- | --- |
| "Bond"ing In Britain-SKYFALL Premiere | | | |

We spent an over the top week with Bond friends, Bond Magazine & Tour editors,  writers and Fan Club Presidents, all in London to attend the Royal World Premiere of "Skyfall", the 23rd James Bond film, celebrating 50 years of the franchise. It was great to connect with friends we have traveled all over the world with enjoying the film sites and locations of James Bond films. The Bond marketing machine pulled out all the stops in London, with billboards on every corner and bus, decorated windows in Harrods and several key Bond centric exhibitions.

Bondstars.com hosted a Dr.No event at Pinewood Studios which included Sir Roger Moore in attendance discussing his new book, "Bond on Bond". A newly mastered digital print of "Dr.No" was shown to the audience after many of the remaining crew and cast were introduced, including James Bond theme music composer, Monte Norman and the first Bond girl,  Eunice Gayson. A hearty English meal was provided with we were delighted to have the opportunity to dine with Golden Girl, Shirley Eaton from "Goldfinger". Many Bond stars were on hand to sign photos and rare collectables were for sale from many well known Bond vendors.

"On The Tracks of 007" Author Martijn Mulder hosted a pre-Pinewood party and we had a wonderful time reconnecting with many friends in the Bond world. Martijn has been a strong supporter of our travels around the world to James Bond film sites and is hard at work on another update of his very popular resource guide.

 

 

50 Bond vehicles were on display the Bealieu Motor Museum in a exhibition entitled "Bond In Motion".Tuesday, October 23rd was the magic day as the Royal Albert Hall was the site of the Royal Premiere of "Skyfall" with the major cast and crew in attendance as well as Prince Charles and Camilla. Many of our Bond friends accompanied us down the red carpet, passing the likes of Daniel Craig and Naomi Harris on our way into the theater. Needless to say, since that night, "Skyfall" has gone on to eclipse sales and attendance records around the world and stands as one of the top films of the Bond canon.

 

Hosts Lee Pfeiffer and Dave Worrall of Cinemaretro Magazine organized the week and included a tour through the World of Harry Potter at the Warner Brothers Studios, an incredible Hollywood costume exhibit at the Victoria and Albert Museum, a book signing with Terry O'Neill, photographer of "All About Bond". The week ended with the IMAX premiere of the film, "Skyfall" and the Bond fans got to see the film yet again but in IMAX scale and sound. Amazing!

We also had time to enjoy Dukes Hotel array of James Bond cocktails at the Duke Hotel. Ian Fleming is said to have invented the Vesper there and we enjoyed their version! Our fellow agents and friends also got some serious film location site-seeing in as well. "Skyfall" has added many new memorable locations in London and Scotland to enjoy- and all eyes are on other exotic cities as Istanbul, Macao and Shanghai are stand outs in the film.

James Bond will return!