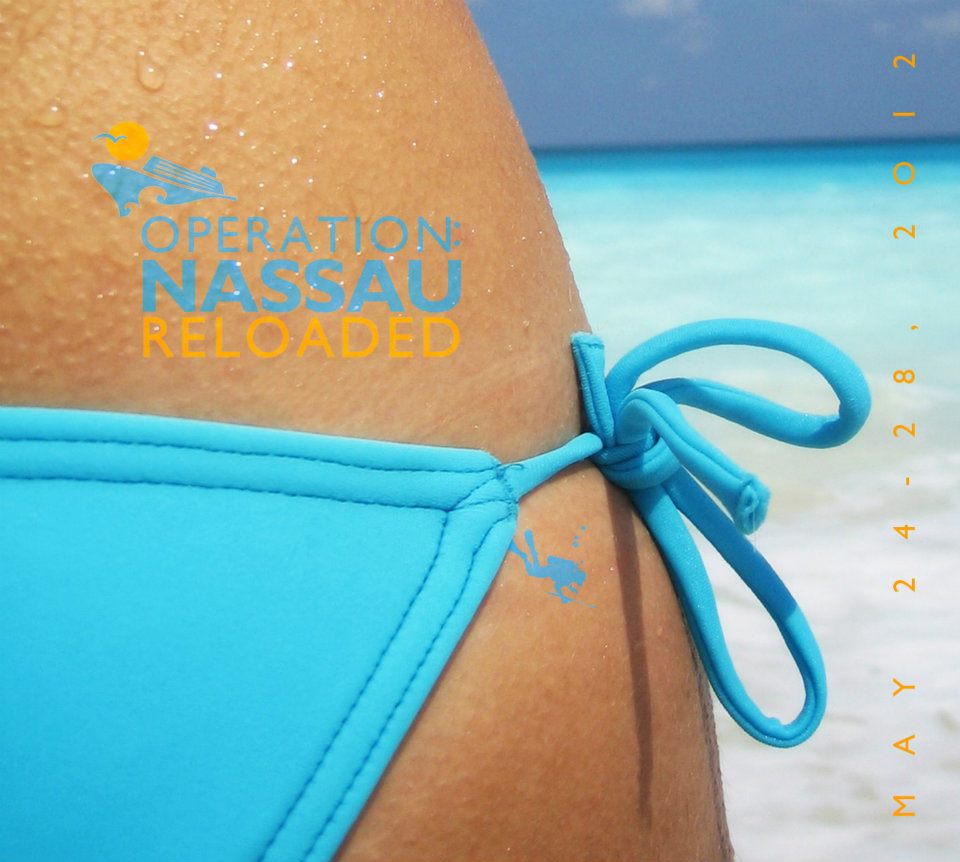 Live the Movies!
| | | | |
| --- | --- | --- | --- |
| LTK2009 "Licence to Kill" Anniversary Tour | | | |

The LTK 2009 "Licence to Kill" Anniversary tour was a week-long cruise aboard the Carnival Freedom, with ports of call in Key West, Grand Cayman and Ocho Rios, Jamaica. It was a natural itinerary for our desire to create a homage to the anniversary date of Timothy Dalton's 007 outing in 1989's "Licence to Kill".

 

The LTK2009 Tour at the Hemingway House in Key West. (photo courtesy Tom Stroud)

Our journey began in Fort Lauderdale for a evening luau at the Mai Kai, a very famous Polynesian restaurant built in the fifties during the Tiki craze. From there we boarded our ship to Key West, enjoying the company of "Q" stunt double and boat coordinator for "Licence to Kill", Captain Bill Grosscup as we visited the film locations from the 1989 film. On board, we had several Bond mixers, including a Vesper Martini tasting. LeChiffre hosted our Texas Hold'm Tournament, there wasn't a dry red eye in the house.

Crab Key Yacht Club Members on Reynolds Piers- Ocho Rios James Bond Beach Bar- Ocho Rios

 

A free day on Grand Cayman where scuba and snorkeling were the sports of choice. On to Ocho Rios,

where LTK Agents braved the long climb up Dunn's River Falls' and visited many of the sites remaining from "Dr.No" and

"LIve and Let Die".Our trip aboard ended with a challenging Trivia event that engaged all levels of Bond fans and we said our farewells top-side for late night champagne and a screening of "Quantum of Solace", courtesy of our friends at Carnival Cruises.