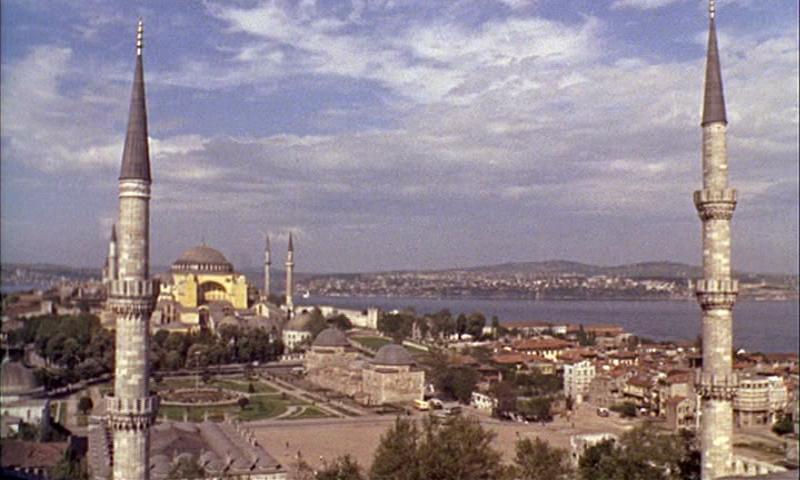 Live the Movies!
| | | | |
| --- | --- | --- | --- |
| 070707 Casino Royale Tour | | | |

Travel and Tours

James Bond fans from around the world looked forward to the special date of July 7, 2007 and Theme Party People were no exception.

Rich and Leslie created a theme cruise to include an intensive tour of James Bond filming locations of "Casino Royale" and "Thunderball" in Nassau, Bahamas and additional ports of call in St. Maarten and St. Thomas.

)

The our of Nassau consisted of private access and exclusive photo opportunities at the home featured as Largo's estate,"Palmyra" from "Thunderball". Most specially, the group had a "once in a lifetime" opportunity to tour the very suite Danie Craig romances Solange at the One and Only Ocean Club from "Casino Royale" and enjoyed Vesper Martini's at the Club's bar featured in the film. Continuing on in Nassau, 070707 agents visited the Atlantis resort and were guided by the General Manager to the "Thunderball" breakwater and enjoyed time at this posh casino and grounds. Additional sites visited included the "Madagascar" embassy locations, the Haymarket and downtown Nassau scenes "Never Say Never Again" and "Thunderball.

Aboard the Cruise, Themepartypeople hosted several events including a James Bond 007 costume contest, a Goldfinger putting contest and a grand finale, "Henchman of the Year" awards show.

Read about it on the web!