This e-mail address is being protected from spambots. You need JavaScript enabled to view it >
Here it is, by popular request, your invitation to experience the sites, sound and tastes of the James Bond lifestyle and visit not one 007 Film Location but three! Join fellow film fans from across the globe as we journey to "Live and Let Die's" jazzy streets of New Orleans, the  the Hemingway House in Key West where James Bond resigns his "Licence to Kill" and  on to sunny Nassau for "Casino Royale", "Thunderball" and "Never Say Never Again" hard to access sites including the private estate of Largo's Palmyra!  And of course, all of these tours will be surrounded by the usual Theme Party People attention to creating an exciting atmosphere of films, events and challenging Bond games and trivia.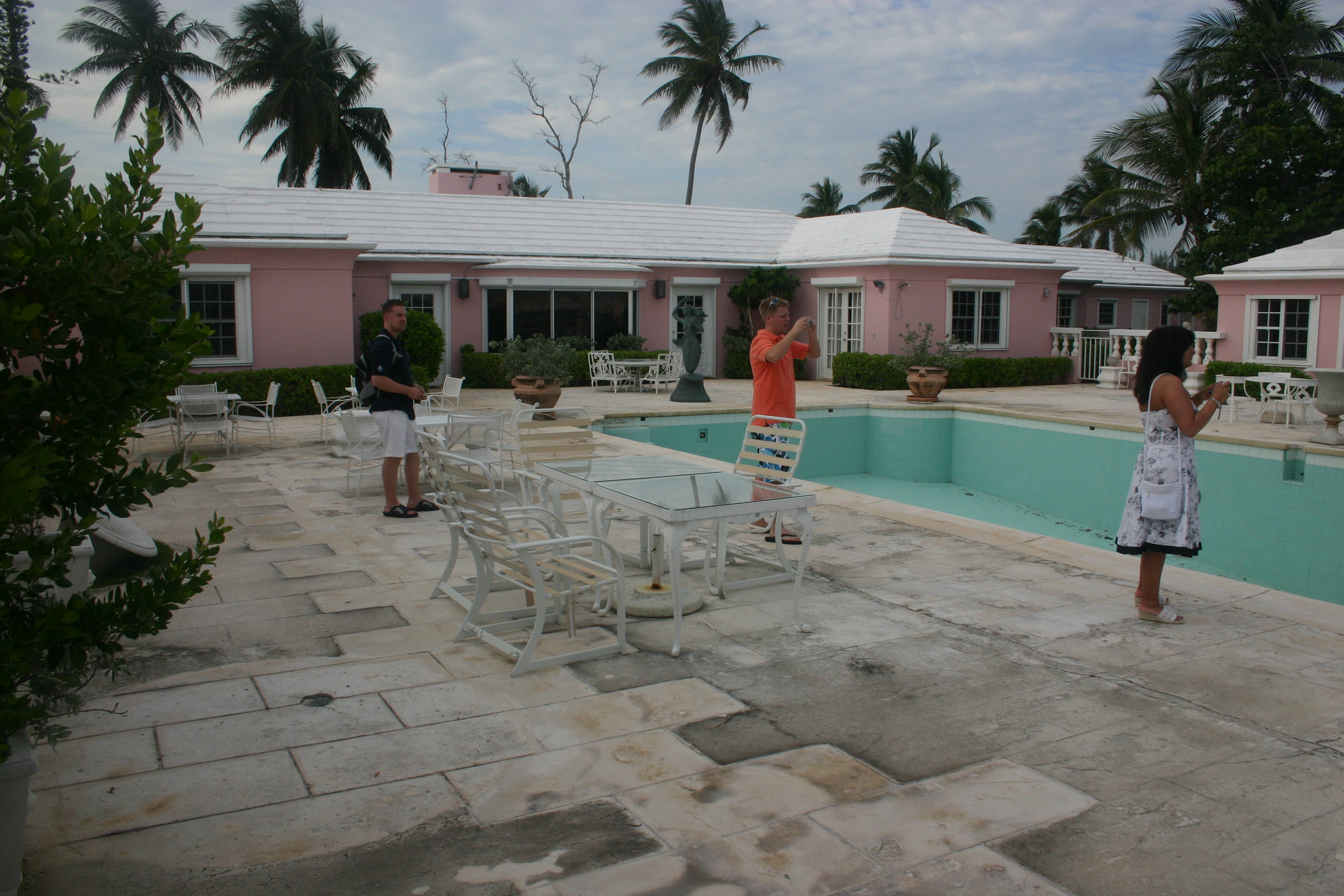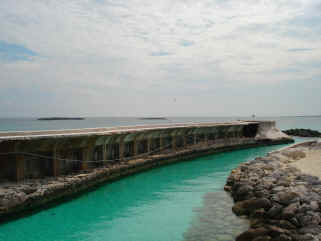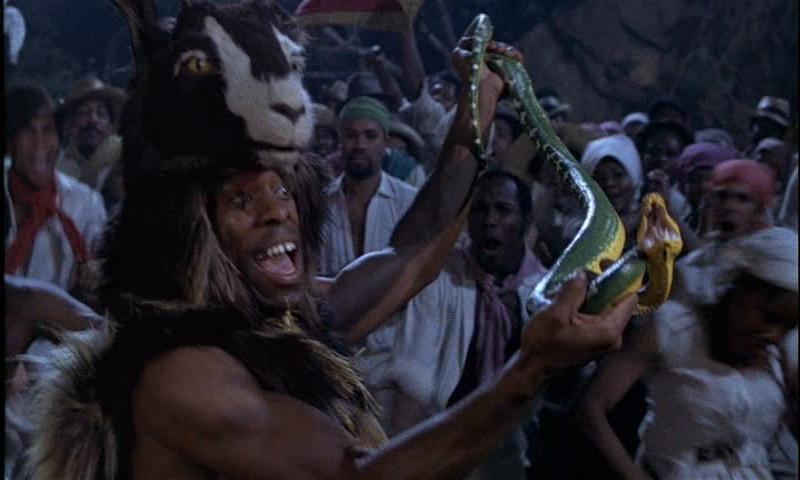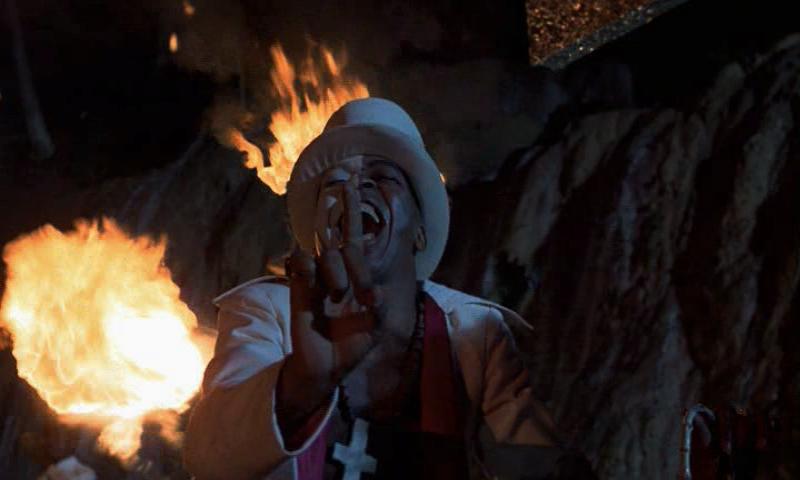 You will experience the eerie world of Baron Samedi's Voodoo ritual and rites, walk in the footsteps of Largo at his famous lair, Palmyra and explore the southern-most city of Key West -the world of Sanchez and his smuggling operation. A rare visit to the exclusive One and Only Club and have a Vesper martini where Daniel Craig began his reign as the new 007, and also see the film related sites at the Atlantis Resort and the British Hilton, all locations where James Bond faced some of screens most evil villains.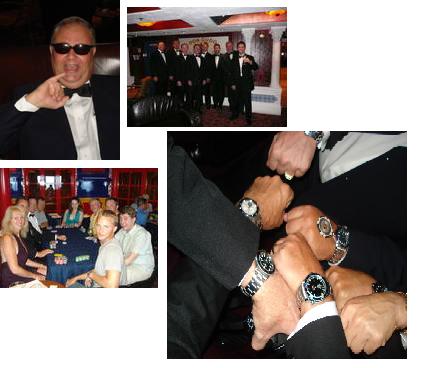 Created by Themepartypeople, who led 2010's most extensive spy event of the year, OPERATION EURO: Bond, Bourne & Beyond, JAMES BOND's VILLAINS AND VOODOO TOUR 2011 will include many in the know film people, Bond writers and photographers, Bond fans and general traveling ner' do wells. There are plenty of shipboard 007 activities as well as free time to enjoy your vacation as you wish.
On all the tours, there will be historical guides for areas and landmarks outside of the Bond location stops and events, so plenty of vacation and interest for that Non Bond fan who joins you!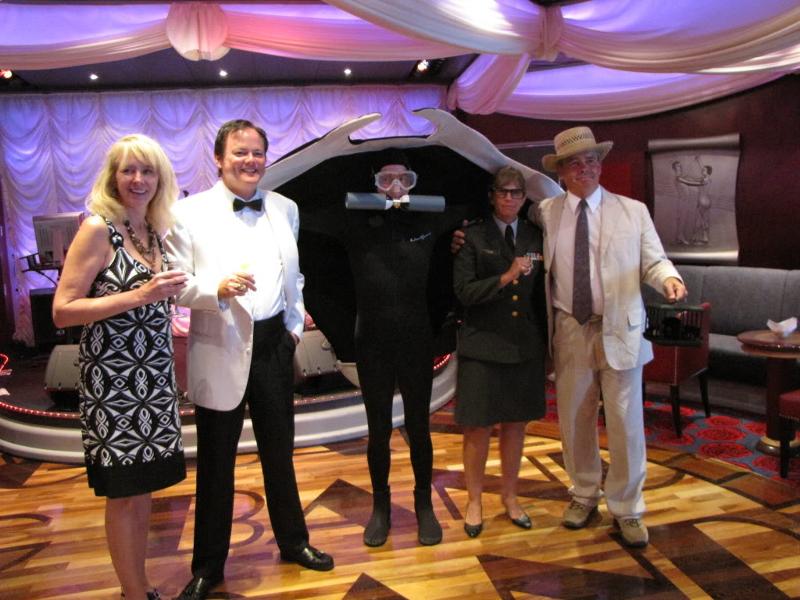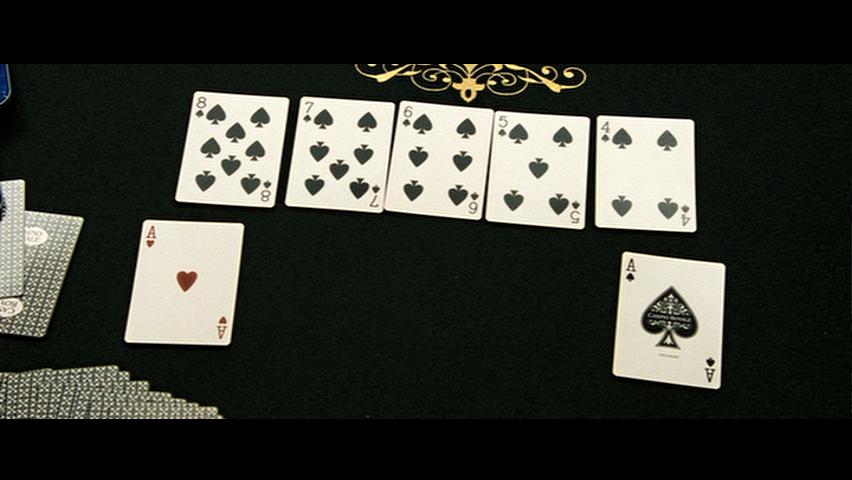 Here is the current published pricing, there are limited spaces available so send your deposit in today!
2011 Villain's and Voodoo Cruise Tour Rates

Inside Cabins at $1040.84
Oceanview Cabins at $1140.90
Balcony Cabins starting at $1310.81
Price includes 6 Night Carnival Cruise on the ship Carnival Triumph, New Orleans, Nassau & Key West 007 Tours/Admission fees;
San Monique Voodoo Reception Party, LALD Special Event Admission, SpectreClub Costume Party, SpectreClub gift bag; all taxes
and government fees.

Pricing Per Person, based on double occupancy. Pricing does not include airfare, transportation to/from hotel/ship, gratuities
or accommodations in New Orleans. Carnival reserves the right to impose a fuel surcharge if necessary for this cruise.Deposits of $680 per person are due now as seating is limiited and the tour is close to a sell-out.
The Carnival portion is 100% refundable up to June 1st, 2011 and the TPP Land Tour of $430 pp is refundable up to April 1st, 2011. Complete cancellation, trip insurance and payment information available from Domino upon request of the booking forms. Full fares are not due until June 1st.
Our Itinerary
7-Night Cruise/Tour on the Carnival Triumph
Departs New Orleans, LA
August 19 - 27th, 2011
August 19th- New Orleans LALD Tour, Welcome Party and Special Event (requires overnight hotel stay, not included)
August 20th- New Orleans. Board the Carnival Cruise Ship Triumph for a 4pm departure.
August 21st- Sea Day- Casino Royale Texas Hold 'em Tourney
August 22nd- Key West Licence To Kill Tour
August 23rd- Freeport, Bahamas
August 24th- Nassau Thunderball Adventure
August 25th- Sea Day- Vesper Costume Party
August 26th- Sea Day
August 27th- Arrive New Orleans
KEY WEST LICENCE TO KILL ADVENTURE
A narrated Bus tour of "Licence to Kill" film sites, on/off photo stops and visits to other Keys landmarks. A private Spectreclub tour at Hemingway House, a look at Felix Leiter's house, the Barrellhead Bar, the Lighthouse and a Key West cocktail at Milton Krest's Wavekrest Marina with other agents, enjoy Duval Street, tour Mel Fisher's Shipwreck Musuem, the Audubon House,Harry Truman's little White House, or simply hang at Sloppy Joes.
CASINO ROYALE, THUNDERBALL NASSAU EXPERIENCE
A narrated 007 Bus tour of the Nassau Strawmarket, a once in a lifetime private tour of Largo's home Palmyra,  a stop at the Madagascar "Embassy" the Buena Vista Hotel, the Atlantis Breakwater, the One and Only Club, including a Vesper Martini Party. Additional  surprise locations are in the works!
LIVE AND LET DIE VOODOO ADVENTURE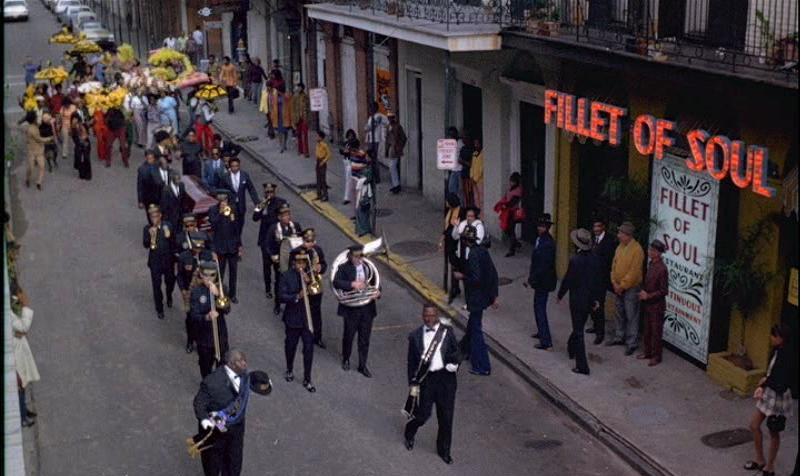 Plan on arriving as early as possible to New Orleans, Louisiana as our guided walking tour of "Live and Let Die" locations begins at 1pm on Friday, August 19th, and for the Non Bond fan, a historical visit of the city and landmarks . Our host hotel, the Sheraton New Orleans will be site of the San Monique Voodoo Reception and Paryt, and then a special LALD event following.  Additional tours to areas outside New Orleans are being coordinated for the die- hard LALD fan.
.

This e-mail address is being protected from spambots. You need JavaScript enabled to view it
Please send me the booking documents and charge me for my deposit
of $680.
No refunds for the TPP Land Tours are available after April 1st, due to custom items and prepayments necessary for these events. TPP Tours will provide the cancellation policies for Carnival and TPP Land tour for you.