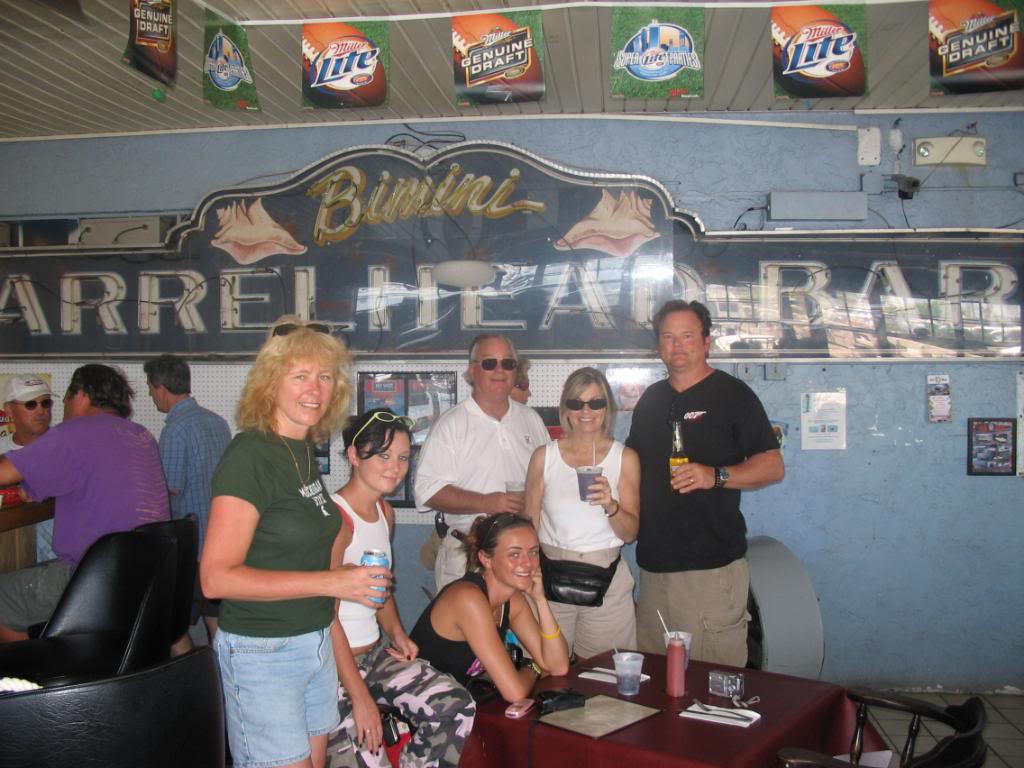 Live the Movies!
DVD's and Television

Richard Skillman has over 30 years in the media business and as Vice President of Allied Vaughn, an established media distribution and manufacturing company, works with Hollywood Studios, Networks and Special Interest companies in DVD/CD on demand technologies. Clients such as the Walt Disney Company, Warner Archives, HBO, A & E Television work with Richard and Allied Vaughn to deliver their large catalogs of entertainment to consumers.

Richard also has an independent consulting company, richSmedia, where he creates productions for the home entertainment industry. Most recently, Richard created and co-produced a series on the Disney Imagineers, called "Imagineering the Magic", on sale througout the Disney Parks and Resorts.

 

 

 

 

 

 

 

Richard on set at Disneyland and with Greg Jones, Cameron Roberts and Mark Rhodes of D7, the Producers and Director at Walt Disney Imagineering in Glendale, CA.