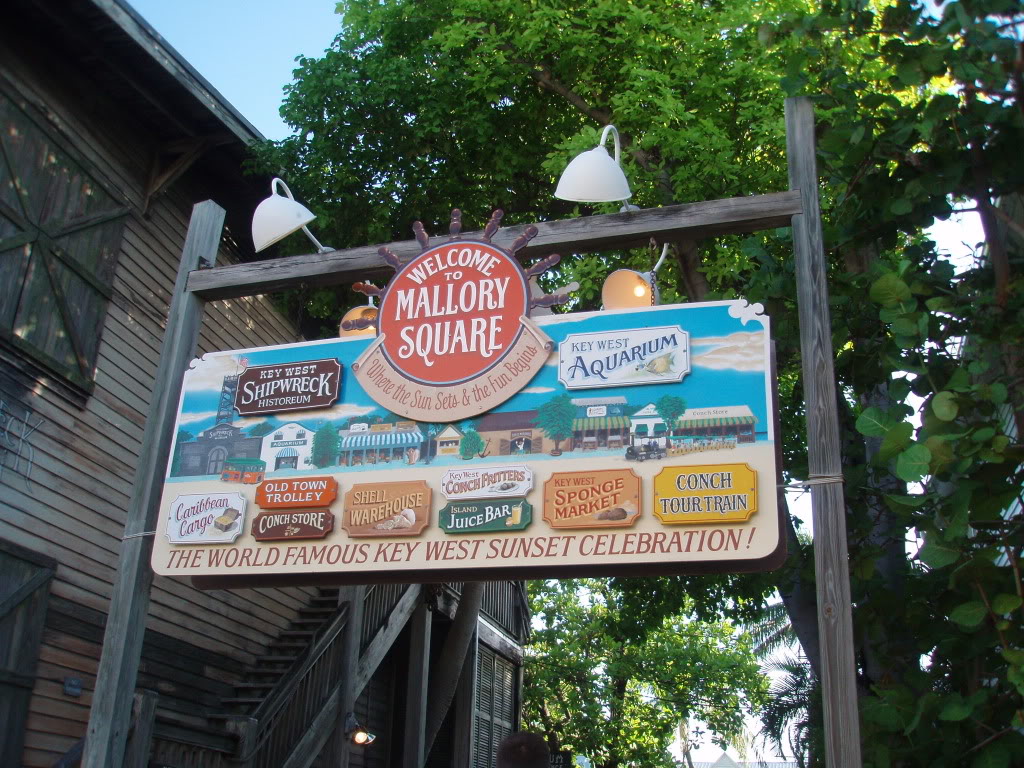 Live the Movies!
| | | | |
| --- | --- | --- | --- |
| You Only Live Twice 50th Anniversary Tour | | | |

Rich and Leslie from Theme Party People joined long time friend and location hunter, Martijn Mulder of On the Tracks of 007 fame on his celebratory tour of the 50th Anniversary of the 007 film,  You Only Live Twice. Many other of our fellow TPP travelers joined the adventure as we traveled from Tokyo to the far west coast of Japan to visit the volcano region and Kissy's fishing village seen in the film. Along the way, we toured the Ninja castle, a Ninja training school, Leslie enjoyed several hours in a makeup chair in Kyoto to experience the way of Geisha and joined Rich in Samarai attire as they walked the streets of Gion, as seen in the film, "Memories of a Geisha". As you can imagine, the cuisine and sake were well sampled and our group reveled in the wonders of Japan and it's people.

 

Martijn described it nicely;

"On Friday April 7, 40 people from 7 different countries embarked on a once-in-a-lifetime tour of Japan, to see all the filming locations used 50 years ago in You Only Live Twice. Organised by On the tracks of 007, the tour started in Tokyo where the group stayed in the New Otani Hotel (Osato Chemicals). By bullet train the group traveled in 14 days from the remote wedding temple location via Himeji Castle to Nagasaki, where we made a short boat trip to Hashima Island (Silva's hideout in Skyfall). Highlight of the tour was the visit to Kagoshima, from where we made bus trips to see Blofeld's volcano, Tanaka's house and the tiny fishing village of Akime. Followed by journalists and local camera crews, this tour was truly embraced by the wonderful people of Japan, who are very proud of their film and the attention it was given by the group"

 

Sayonara, until James Bond returns.