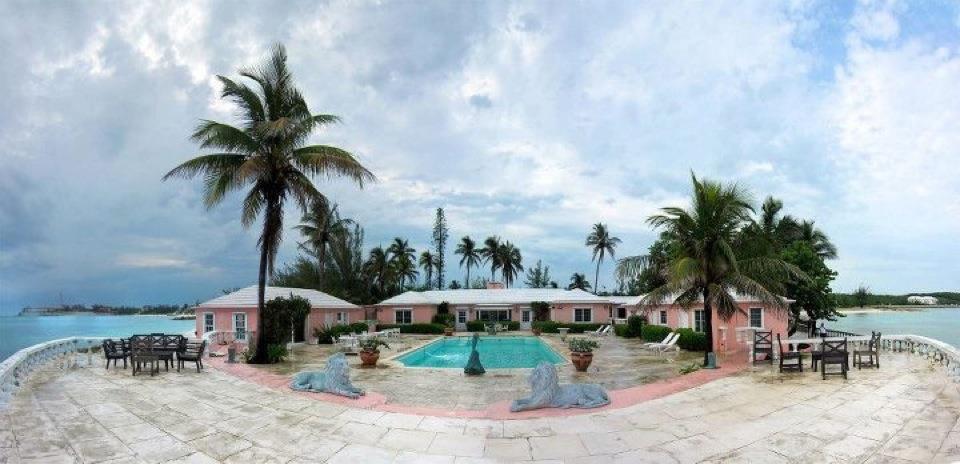 Live the Movies!
| | | | |
| --- | --- | --- | --- |
| A View to a Kill Wine Tasting | | | |


Set: The Roger Moore James Bond 007 film, "A View to Kill", takes place primarily in France and in San Francisco, California.

As we could not afford to book a Zorin blimp as our Set, we chose a Parisian cafe. Charles, our computer geek did build a Zoran blimp from a remote controlled unit from Radio Shack. We borrowed many iron cafe tables from the neighbors, red/white tablecloths from the Party Supply store and voila, our cafe.


Action: Craig, our Club volunteer sommelier from Orlando's Tim's Wine Market, really outdid himself for this party. He brought a complete flight of French and California wines as well as a chart of the various wine growing regions. He discussed the rise of American wines and key differences in the best of both nations wines.As a side challenge, Club members all purchased "make your own wine" kits several months prior and brought their vintages for Sommelier Craig to judge.


Music: Rich created a Parisian cafe mix as well as interspersed some Bond instrumental pieces.
Catering: Beginning on an opening appetizer spread of caviar, French cheese and dips, the chefs treated our movie club to a wide variety of Californian eclectic dishes as well as traditional French cuisine.