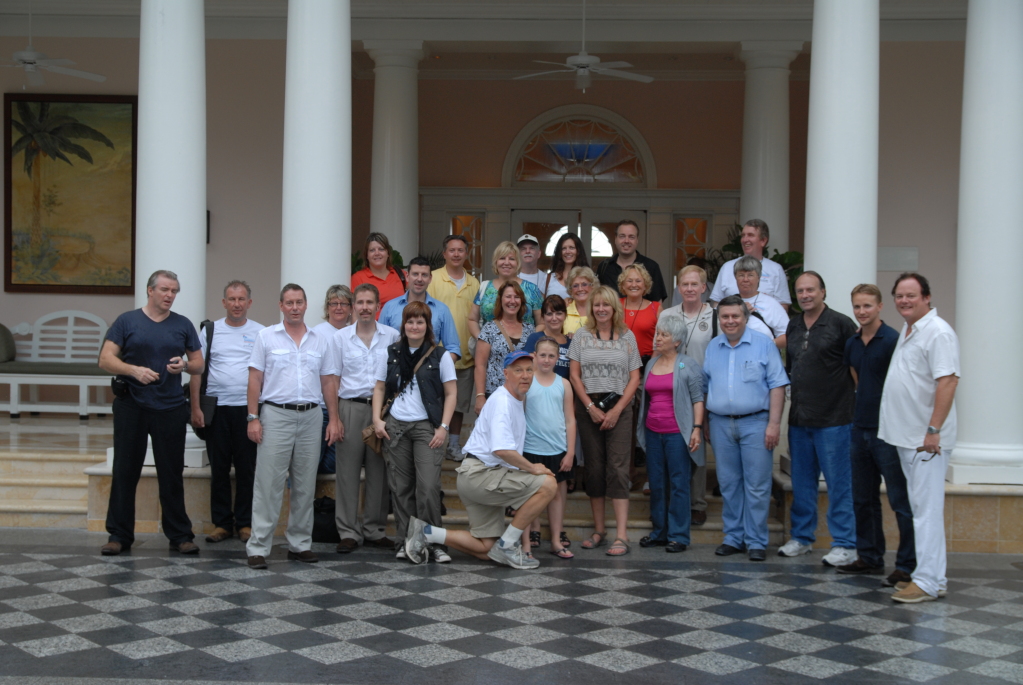 Live the Movies!
Set:  A loud collective groan went up from our Movie Club when "The Sound of Music" was chosen as our Movie Night musical of the month. However, much to most of the men's surprise, it turned into one of our more memorable fun themed parties 


Costumes: Here is where a little secrecy adds to the humor,  the men, unbeknownst to their dates,  came dressed as the  nuns. Found online from most costume companies, an inexpensive nuns habit can be purchased for under $30. The ladies ordered "Swiss Miss" costumes, which come in all styles, some traditional and some more sexy! Our do-it yourselfers literally followed the theme to the extent of sewing their own "Fashion by Maria" dresses from curtain material.


Catering: We love Swiss cuisine and prepared several types of fondue, one cheese, one meat and one tomato based.


Drink:  To the dismay of our conservative friends,, the "nuns" enjoyed their cigars after dinner with white German wines and Becks Dark Biere. 


Score: As guest arrived to the "party-hof", they were greeted with Alpine yodeling and German accordion music.


Action: The "Singing Nuns" in fine harmony and tune, played their guitars and serenaded the ladies with "Do Re Mi" and "My Favorite Things". Surprisingly, there were no encores.